A digital marketing agency headquartered in Bangkok (with local and international offices) recognized that employee engagement and motivation would be their key driver to increasing revenue and business growth. Company leaders understood the ongoing challenges of managing and retaining talent in a highly competitive industry susceptible to high attrition.
The company had put every effort into engaging employees: from weekly team-building activities to providing snacks and attractive incentives (e.g., dinner vouchers). It was apparent that these initiatives, although fun and rewarding, did not improve collaboration between teams or business performance.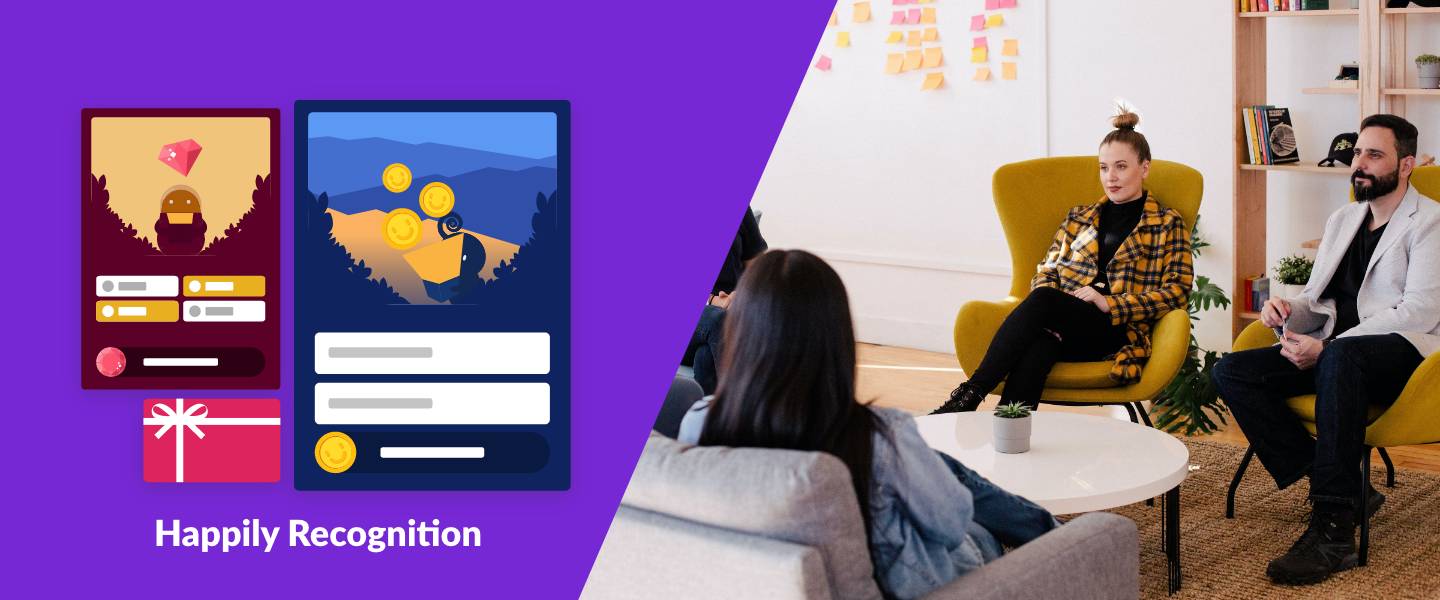 Challenge 1: Managing across different generations — a Gen-X leadership team, Gen-Y middle managers, and Gen-Y/Z talent
Effective leadership and people management are about understanding, communicating, and managing expectations. A mismatch of expectations leads to dissatisfaction, distrust, and ultimately low productivity.
The company found recognition to be an effective positive reinforcement tool that helps everyone communicate expected behaviors through positive feedback. Happily recognition enabled managers to identify and appreciate top performers monthly, clarifying expectations. And peer recognition empowered all employees to engage in positive feedback to build trust, helping everyone feel appreciated for their effort and contributions.
🎯
The company achieved a 100% adoption rate within the first week of launching Happily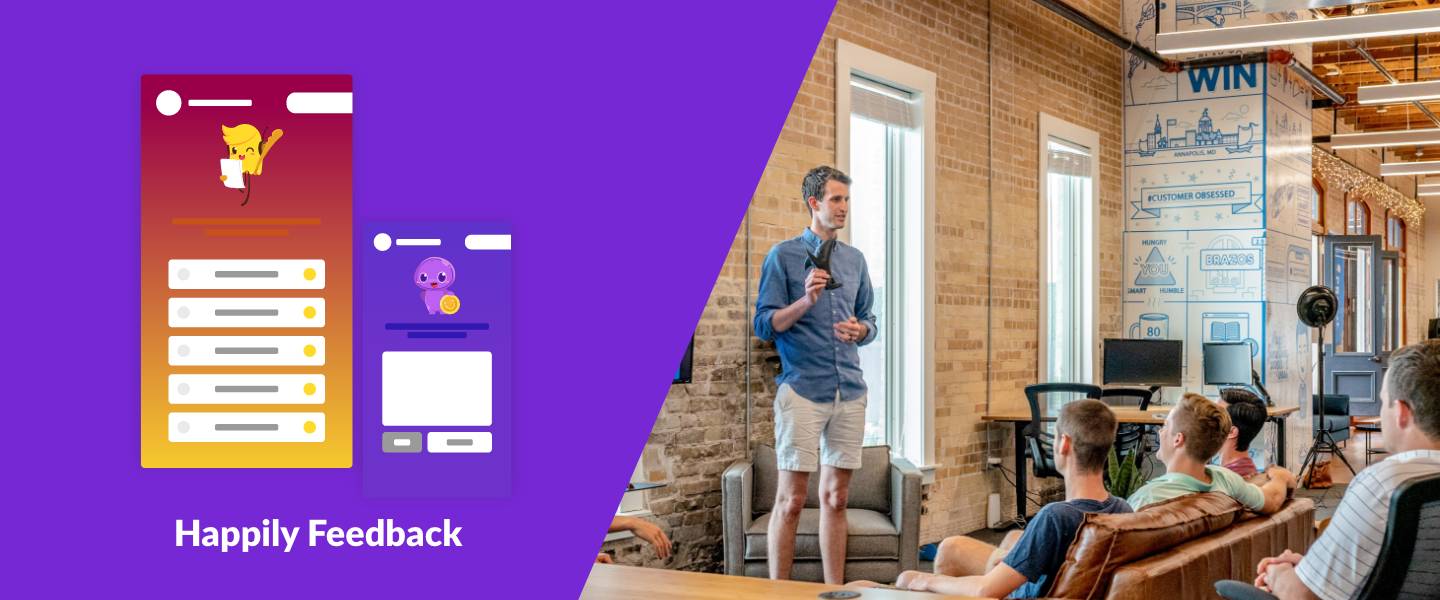 Challenge 2: Promoting inclusion and healthy collaboration across multi-cultural talent
The company had tried to promote a healthy open-feedback culture through Town Halls and anonymous feedback surveys. Most employees didn't take the opportunity to ask questions or bring up important issues when given a chance. And anonymous feedback tended to be over-critical, rarely fostering healthy discussion. Differences in work cultures impaired effective communication (e.g., local talent would be reluctant to share openly or confront critical issues).
Company leaders wanted everyone to share openly and equally. Happily feedback interactions (e.g., daily questions, peer feedback) created the safe space needed to communicate openly with one another. Once a habit, daily feedback became more honest and positive. Employees learned to engage feedback as a positive rather than a negative experience.
"The app has good potential for creating more feedback loops between staff and also to highlight who's good at what...the biggest positive side to me is definitely that we're seeing a lot more recognition of others' work, which is great."
"I have definitely noticed more honest communication between my team & myself, my team between each other"
🎯
More than 80% of employees participated in daily feedback, responding to opened-ended questions to initiate conversations with their managers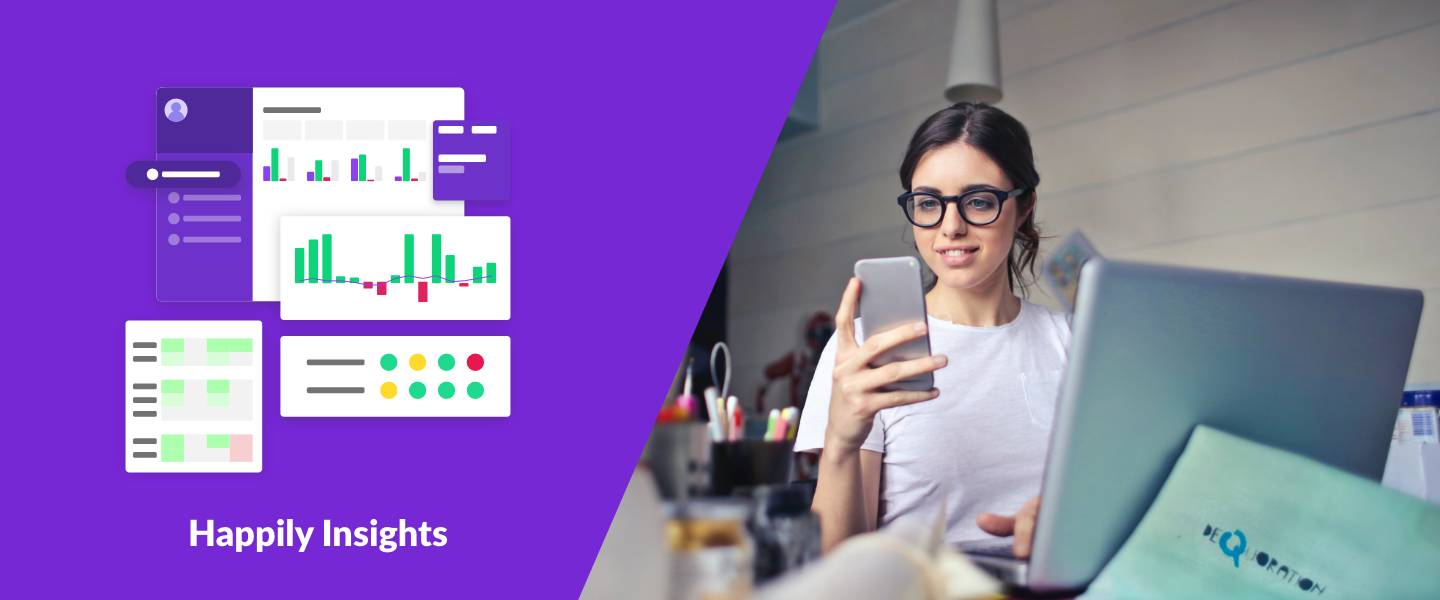 Challenge 3: Creating an honest, positive, and timely feedback loop that informs better decisions
After evaluating different engagement platforms, the company selected Happily because they valued real-time (daily) insights that inform better decision-making. While most tools focus on making it easier to gather feedback, Happily goes further to initiate meaningful conversations while delivering insights & nudges that improve engagement and positive behavior in the workplace.
Insights and data from Happily dashboards helped leaders understand each team member, especially the behavioral and relational analytics —vital in building and fostering better work relationships.
🎯
More than 95% of managers viewed daily and weekly reports to improve team engagement and proactively tackle problems
The Bangkok-based digital marketing agency improved organizational metrics, across the board, by investing in employee engagement. Motivated talent with healthy workplace relationships are happier and produce significantly better work performance. No longer do multi-generational and multi-cultural differences hinder open communication. Finally, the company can cost-effectively manage, motivate, and retain talent.
Digital agencies that work with Happily to improve employee engagement include Morphosis Apps, Move Ahead Media, Primal, and many others.